Hypnosis Microphone: Alternative Rap Battle (ARB) is now available in Japan! As it turns out, the game did launch simultaneously on Android and iOS platforms, luckily enough for players! Hypnosis Microphone is a multi-media series that features trios of men in various prefectures getting involved in rap battles, in essence. It will be getting an anime adaptation, on top of the music CDs, drama CDs and manga.
You can peruse the preview of information of the game we had if you're unaware of what the game actually is: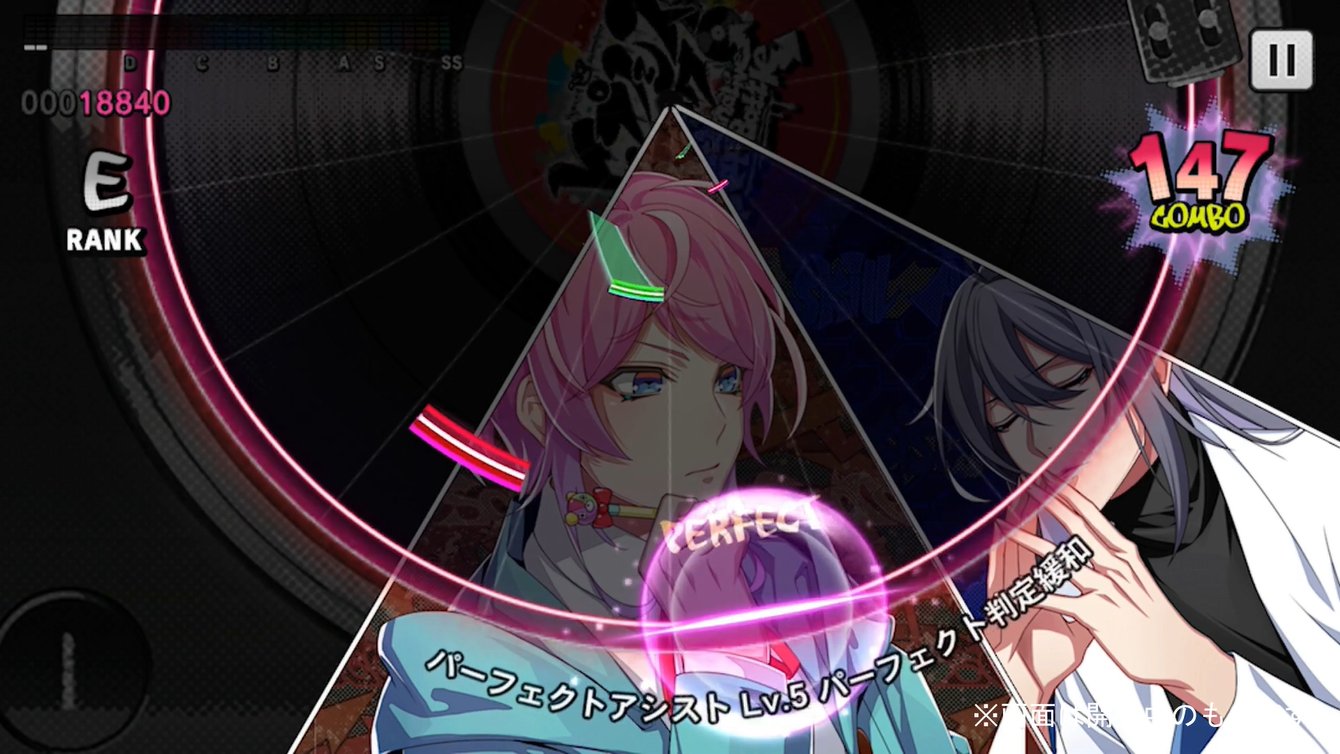 Fully voiced, original game story. As a trainee DJ, interact with the cast from Ikebukuro, Yokohama, Shinjuku and Shibuya
There will be "helpful buddies" that will help out in the rhythm sections. Find them in the "G COLLECT" section, with characters you can befriend hanging out in a MY ROOM feature. Tap them to listen to their voice lines
You can go to hypmic_en as an unofficial resource providing translations for the series as a whole if you're curious about the premise. There have been two more groups added to Hypnosis Microphone, but they are presently not available in ARB proper.
Hypnosis Microphone: Alternative Rap Battle
Android, iOS
A smartphone game spun off the Japanese rap multi-media sensation, Hypnosis Microphone (HypMic)!