God Eater Online is a game developed by Bandai Namco. Recently the game has released a CBT on the 17th November last week which is ending today at 13.00 JPT. The game is a mobile MMORPG which was said to be able to sustain 100 players in a single map.
God Eater has been successful in their franchise since February 2010 when it was first released for the PSP. The game was so popular that there were anime and manga adaptations of the game. Similar to Monster Hunter, God Eater is depicted in a post-apocalyptic world where monsters thrive and by using the God Arc as a weapon to take them out. One of the unique features of the weapons they held is that the weapons can transform into 3 types of battle modes; Blade Form for close combat, Gun Form for ranged combat and Shield form as a shield for protection.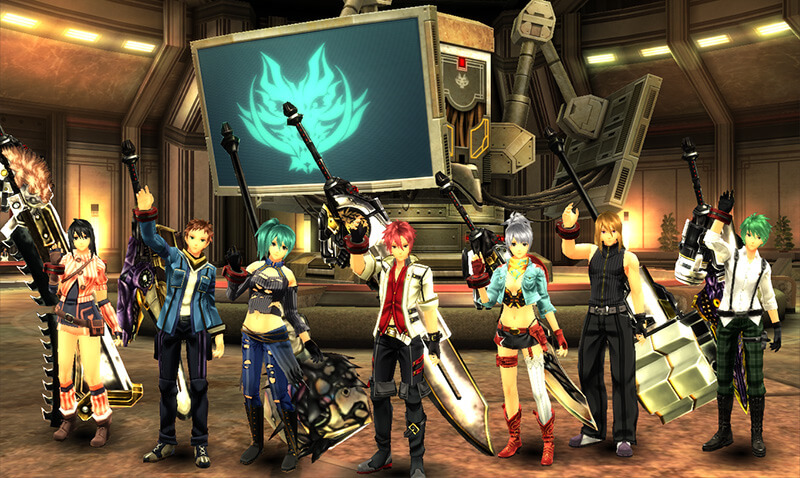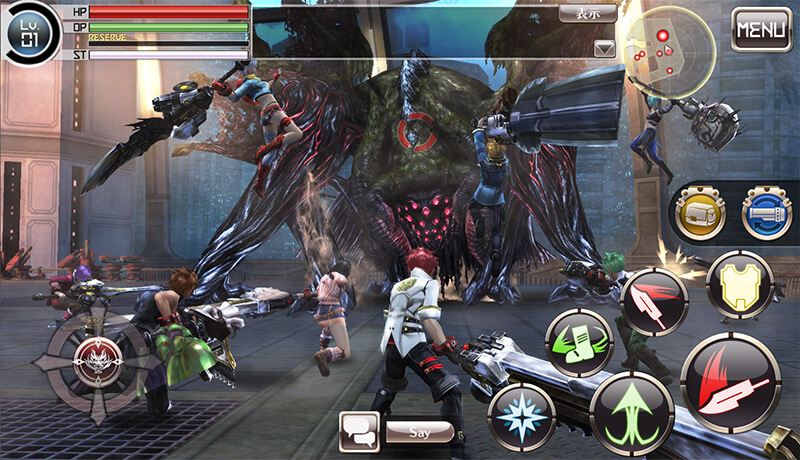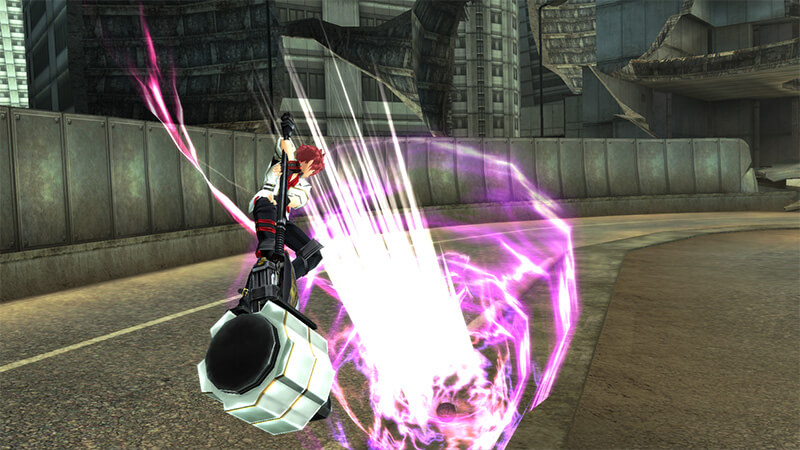 In the game, players control their character from a 3rd Person View; dashing and slashing monsters you meet in the city map. The combat plays are simple however the camera angles can be frustrating as you will need to turn the camera angles most of the time. To gain Experience Points in the game, players will need to kill the monsters and use their weapons to "eat" them.
There is no news on when is the official release date. Hopefully the game will come to us soon with new updates and improvements.
Source: kongbakpao