As per usual, livestreams for  Genshin Impact went live to provide a teaser for the upcoming version 1.5. So, here are the cliffnotes:
New bosses

Azhdaha
Cyro Hypostasis
Electro Abyss Herald
Housing

Unclear if co-op is possible
Choice of scenery
Craft furniture and buildings
Characters from your roster may be able to roam in your housing realm in the future
Events

Double Talent Book drop
"Prop hunt"-like event
Among others, with one appearing to provide a free 4-star Diona (Cyro Bow)
New artifacts would also become available
New Hangout events with Diona and Noelle
Teasers for Inazuma with Yae Sakura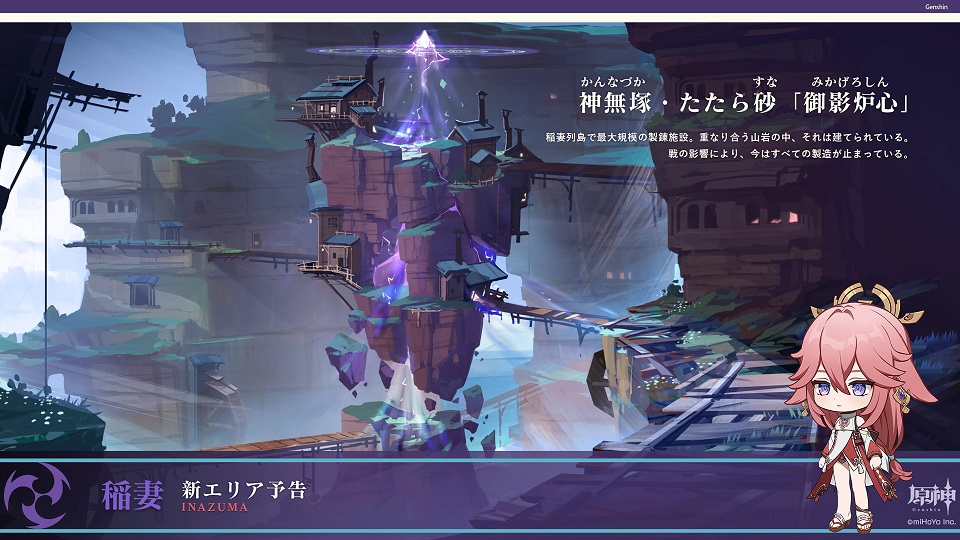 The upcoming gacha banners will be:
Zhongli first, with Pyro Catalyst Yanfei

Zhongli will receive the second installment of his story quest as well

Eula, new 5-star Cyro Greatsword
There are also three codes you can claim for Primogems, valid until 17 April 13:00 JST, while also one you may or may not have used:
FS6SU367M279
4BNSD3675J8D
ATPTUJPP53QH
SBNBUK67M37Z
That's about it for the teaser for Genshin 1.5, which will be arriving on 28 April 2021. Native Playstation 5 support will allow players to enjoy enhanced visuals and improved game performance. We're just about 12 days away from the next big update, hope your Primogems are ready for the new characters!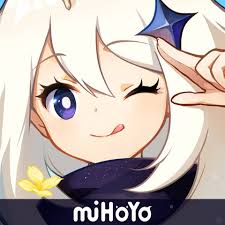 Genshin Impact
Android, iOS, PlayStation 4
Step into Teyvat, a vast world teeming with life and flowing with elemental energy. You and your sibling arrived here from another world. Separated by an unknown god, stripped of your powers, and cast into a deep slumber, you now awake to a world very different from when you first arrived.