The Genshin Impact version 4.1 update soon approaches, and with it a plethora of new content coming to the game. With that being said, here are the key highlights that were shown in the livestream.
New Characters
Wriothesley (Emissary of Solitary Inquity) – 5 Star Cryo Catalyst Unit 
Neuvillete (Ordainer of Inexorable Judgement) – 5 Star Hydro Catalyst Unit
New Story Quests
Version 4.1 of Genshin Impact will be introducing two new Story Quests: Cerberus Chapter Act 1 featuring Wriothesley and Diluvies Chapter Act 1 featuring Neuvillette.
New Event Wishes
The first phase of the version 4.1 event wish banner will have Neuvillette and Hu Tao as rate up units.
Meanwhile, the second phase event wish banner will see both Wriothesley and Venti be the rate up units.
New Weapons
New Archon Quest Chapter IV
The upcoming Archon Quest will feature two Acts being Act II "To the Stars Shining in the Depths" and Act III "Cataclysm's Quickening".
New Bosses
New Events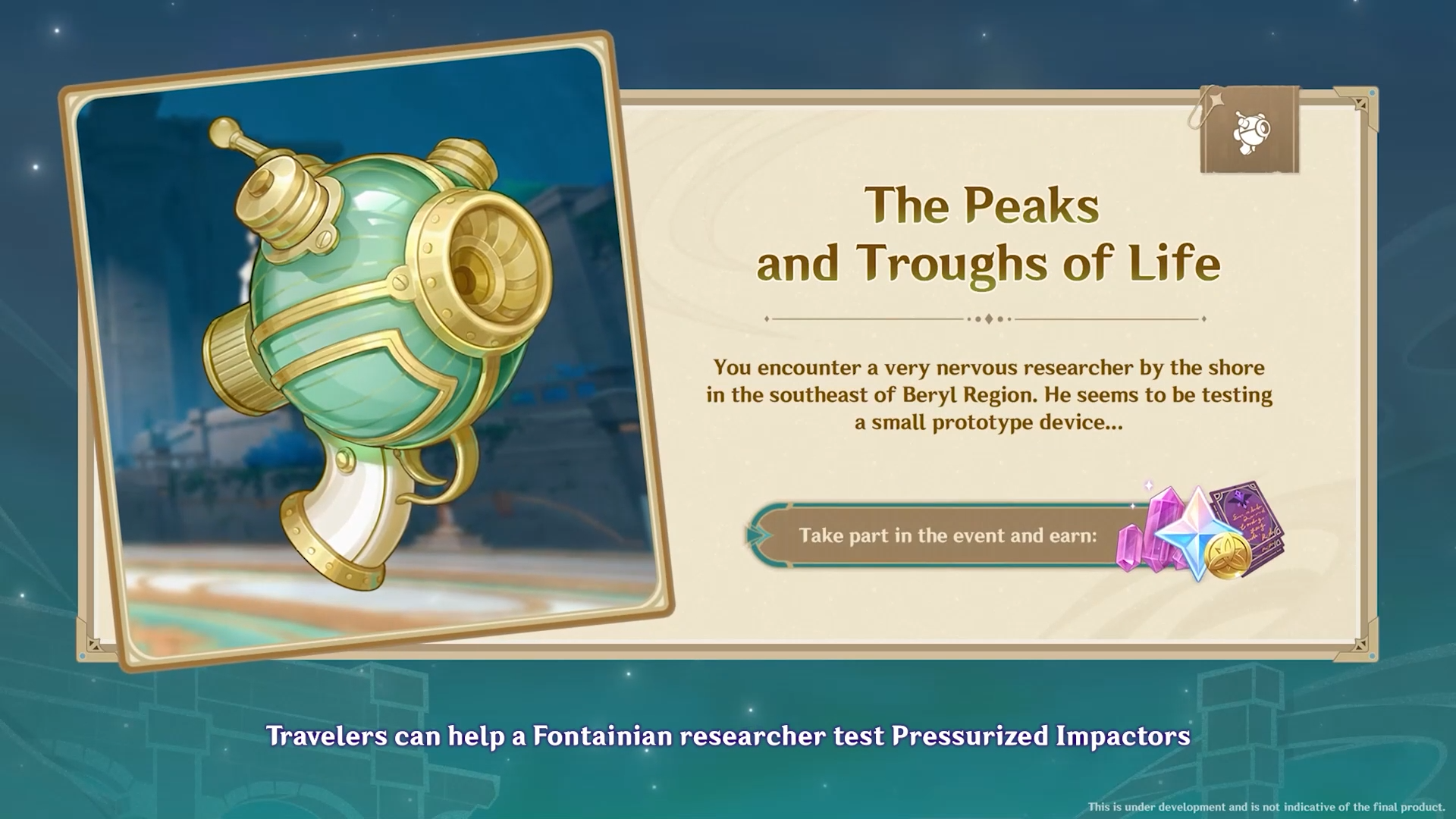 4.1 Version Log-in Rewards
As a celebration for Genshin Impact's 3rd anniversary, travellers will be able to receive a handful of rewards featuring primogems, fragile resins and more.
Primogem Codes
And not forgetting the most important piece of information from the livestream, the primogem codes. The codes are as follows:
FB8PFFHT364M
JS96FEZS3P59
2T86EWGBJP6V
---
That's all from the Genshin Impact version livestream highlights, we'll see you in 4.1 travellers!
---
Check This Out Next
---