A couple of days ago was the Fire Emblem: Heroes Channel, revealing news for the game's third anniversary! You can watch the entirety of the announcement video below:
First up, the results of the Choose Your Legends: Round 4 voting! Results are probably not very surprising, with Edelgard and Lysithea taking the women's division, while Dimitri and Claude are for the men's.
There will also be the third anniversary celebrations! Look forward to:
3rd Anniversary Hero Fests

Featuring the previous winners of Choose Your Legends

3rd Anniversary Present
3rd Anniversary Quests
Celebratory Structure
Aether Raid Support Quests
3rd Anniversary Log-in Bonus
3rd Anniversary Daily Bound Hero Battle Revivals
3rd Anniversary Reward Maps
3rd Anniversary Guaranteed 5-star Special Hero Summon
3rd Anniversary A Hero Rises
Each Hero Fest will have five First Summon tickets as an additional login bonus. For the Bound Hero Battles, there will be 18 of them with their corresponding summon banners as well. Rewards will be available even if you've already cleared the battles.
Reward maps themed after the various Fire Emblem games will be available to players across 13 days. With two difficulties, you can earn 26 orbs per map!
There will be a guaranteed 5-star Hero summon! You'll be able to get one of the Heroes featured in the image below.
The 2020 A Hero Rises edition commences! All heroes released up to this point are eligible to be chosen. 8 finalists will then go through a Voting Gauntlet, and then gifted to players. Even if you don't have the unit you're supporting, you can still use anyone you like without affecting your contribution. As a note, the Hero Rises Voting Gauntlet ends 7:59 PM PT on 4 March.
There will also be a special banner for Day of Devotion, featuring characters from Fire Emblem Echoes: Shadows of Valentia. Silque will be available from the corresponding Tempest Trial. Alm and Celica will be a dual unit. The Heroes from this banner onwards can also be acquired as 4-stars, with one Hero designated as the focus 4-star.
The Feh Pass is a new subscription-based model providing five benefits for $9.49 or your regional equivalent every month. Benefits include:
Resplendent Heroes

Heroes will receive new art, and an alternate version of the character can also don the same outfit. Resplendent Heroes will also get +2 to all their stats. Two will be given out each month, starting with Lyn and Cordelia.
These Heroes are planned to be available beyond their initial distribution period as well
Feh Pass Quests

Obtain Orbs and Heroic Grails, twice a month

Expanded Summoner Support

Bond with up to three Heroes instead of one

Re-Act

Return to the start of the previous turn if no Heroes have acted
Return to the start of the current turn if any Hero has acted
Can be used unlimited times, even with a Game Over
Cannot be used in Coliseum, Aether Raids

Auto-Start

Automatically repeat a map until stamina runs out
Usable in Training Tower, Tempest Trials and Forging Bonds
Last but not least is the Compile Combat Manual feature, coming in March.
Divine Codes can be used for these Combat Manuals. The Manuals have their distinct paths which must be unlocked in order. They can get increasingly stronger as you continue down a path. Starting a new path anytime is possible. Limited time Combat Manuals require special Divine Codes, which are not locked to a path and can be obtained right away. More information will be revealed at the version 4.3 notification.
That's all that was revealed in the Fire Emblem Heroes third anniversary channel. Well, what do you think?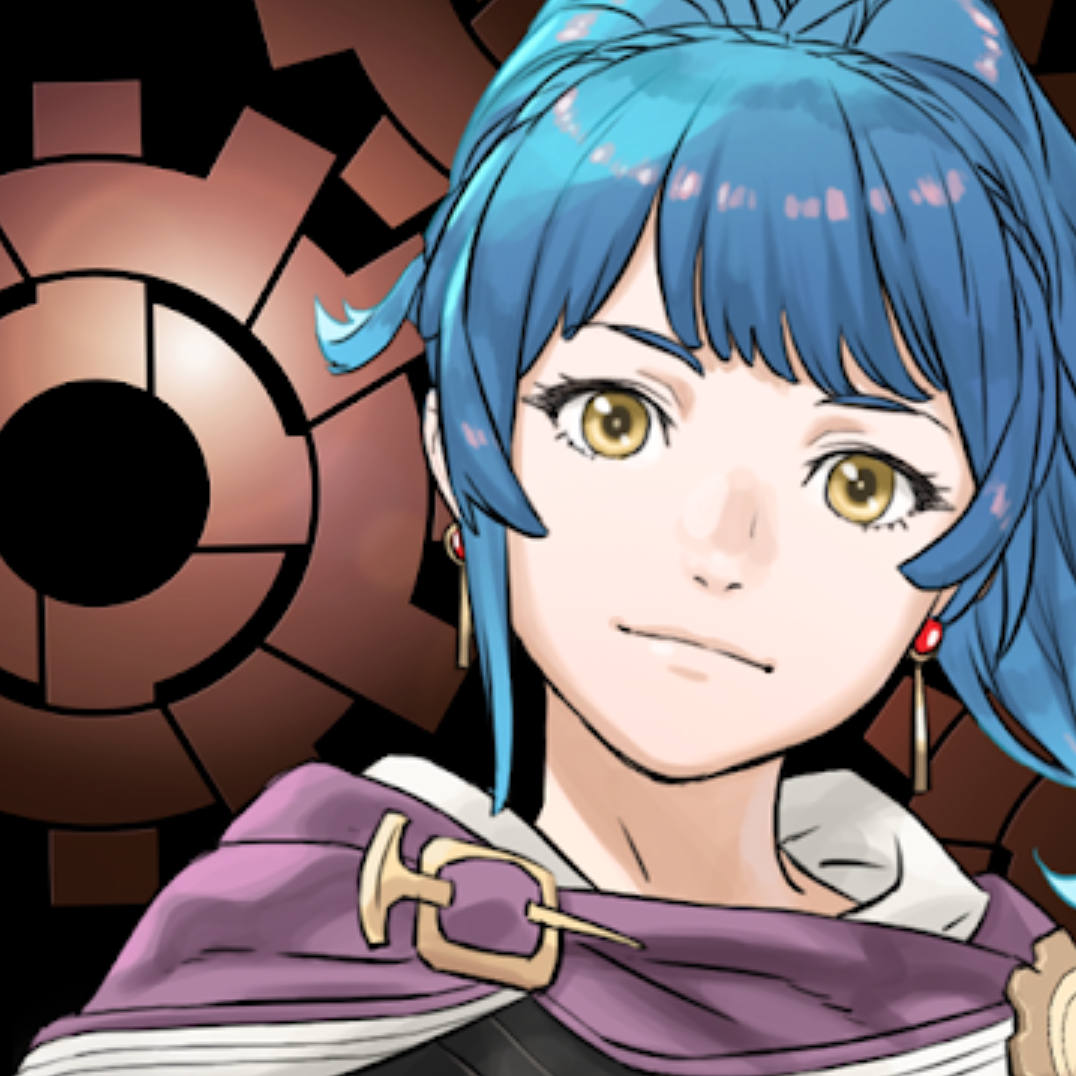 Fire Emblem Heroes
Android, iOS
Nintendo's hit strategy-RPG Fire Emblem series, which has been going strong for more than 25 years, continues its journey on smart devices. Fight battles customized for touch screens and on-the-go play. Summon characters from across the Fire Emblem universe. Develop your Heroes' skills, and take them to new heights. This is your adventure—a Fire Emblem that's like nothing you've seen before!