Square Enix has just announced that the PC port for the acclaimed Final Fantasy XVI (FFXVI) is currently in development, along with several other announcements.
Producer Naoki Yoshida had released a special video message over on the game's official Twitter account, confirming that the PC port for FFXVI is currently underway. However, there is no exact release date as to when it will come out. But Yoshida did mention that he will be able to give more information before the end of the year.
Another news is that two free new updates will be coming to the game, which introduces alternate outfits for the game's main cast, Clive, Jill, Torgal, Joshua, and Ambrosia. Players will be able to swap between their regular and alternate outfits at any given time.
Next, the new update will also be introducing a "glamour" system, much similar to the one in FFXIV; where players can change the appearance of Clive's weapon to that of any other blades in their possession, all while keeping the stats of the currently equipped one.
Last but not least, FFXVI will be getting two paid DLCs that brings players back to Valisthea. But much like PC port announcement, we won't be getting any additional information on when said DLCs will be available.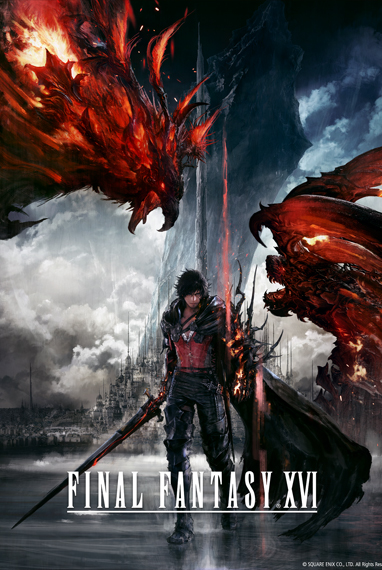 Final Fantasy XVI
PlayStation 5
Final Fantasy XVI is an upcoming action role-playing game developed and published by Square Enix. The sixteenth main installment in the Final Fantasy series, it is scheduled for release on June 22, 2023 for the PlayStation 5 as a timed exclusive.
---
Check This Out Next
---