Game developer and publisher Epic Games have recently filed a lawsuit against Apple and Google after the removal of Epic Games' most iconic title Fortnite from both of the App Stores earlier today.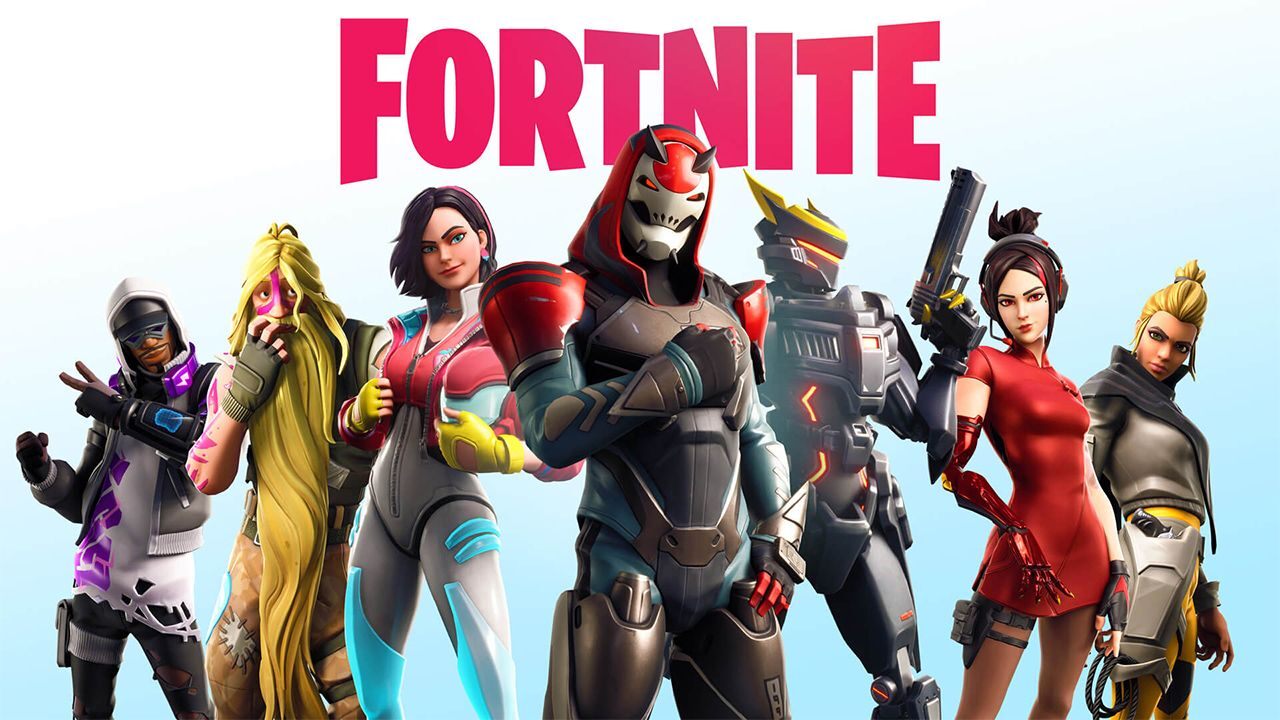 The legal lawsuit seeks to establish the monopolistic exploits regarding the two app stores. The civil suit is now seeking injunctive relief to "allow fair competition" towards mobile app distribution.
Apple and Google stated their reason behind the removal of the Fortnite app was due to Epic Games' violation of their guidelines by announcing a new way for players to buy in-game currencies without using Apple and Google's proprietary payment systems.
In their most recent tweet, Epic Games had released their legal papers in response to Apple on their official Fortnite Twitter account.
Not only that but Epic Games had also made a video parodying Apple's iconic "1984" ad by having Apple as the role of the villain. The video also threw in Google's "Don't be Evil" slogan in retaliation of the tech company, and accused Google of having their motto as nearly an afterthought.
Any legal action against the corporal giants of Apple and Google on monopolistic ground is only going to be an uphill battle from here on out. While the legal efforts might prove to be a challenge, Epic Game's social influence of over 350 million people who plays Fortnite as well as the gaming community proven to be particularly suitable at launching campaigns and coming out on top.
Will Epic Games lawsuit turn out to be successful? Only time can tell.
---
Check This Out Next
---